---
Custom Courses for Schools
3A English also develops custom courses for schools, aside from our Hospitality English Programs. These courses integrate seamlessly into our Learning Management System, allowing schools to customize courses to their needs.
Jason Chen's Adventures in Hospitality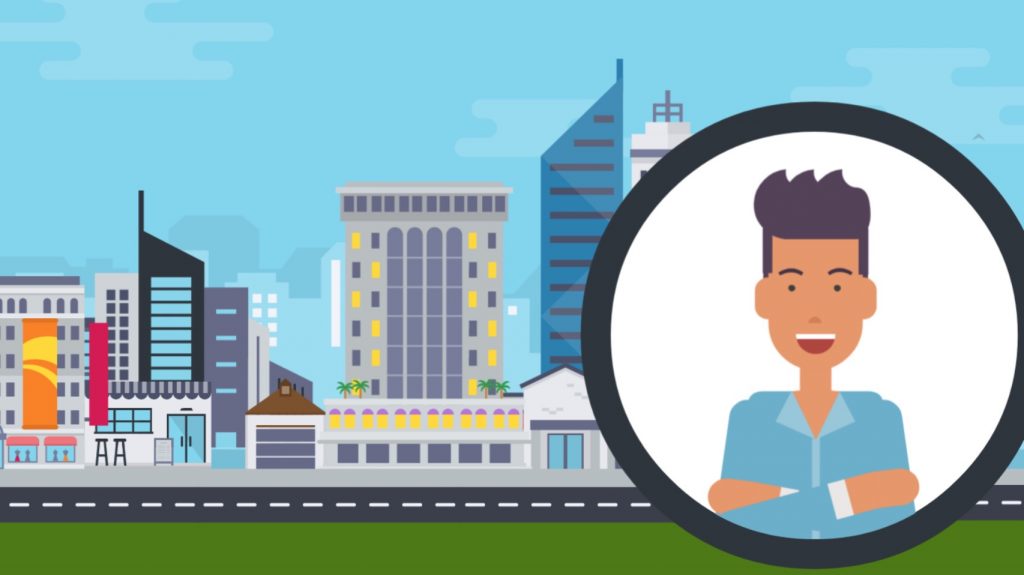 Follow Jason ad he graduates from Hospitality school and gets his first job. Learn with him as he gets promoted, meet his many friends from other departments, and enjoy some hilarious antics along the way.
This course was created as a special project for a school, who wanted online resources for AHLEI's Hospitality & Tourism Management Program. It is designed to be taken over two years, contains 32 Chapters of interactive content, and over 300 minutes of video (70+!!!)